In an ever more interconnected, globalized, multicultural world, the translation industry is on a decidedly upward path. As we, at Trusted Translations, Inc., continue to grow as a well-established industry leader, we are always on the lookout for new talent to join our team of professionals.

Project Manager

The successful project manager candidate is a driven, reliable professional with experience overseeing projects and related technical and human resources, someone with a clear ability to multitask and to work both independently and as part of a team.


High incentives based on performance.
A multicultural working environment in a prestigious ISO certified company.
A challenging, fast paced environment working with very smart, highly skilled teammates.
Being part of a young, dynamic, and motivated team.
Career opportunities for individuals that share our core values and work ethic.
Requirements


Excellent command of English in both comprehension and writing skills
Additional language would be a strong asset
Experience with written/verbal communication with clients/resources
Technically literate in the use of various IT/software tools
Ability to coordinate, analyze, execute projects and meet tight deadlines
Highly organized, meticulous, detail-oriented
Ability to efficiently prioritize multiple tasks/projects

Responsibilities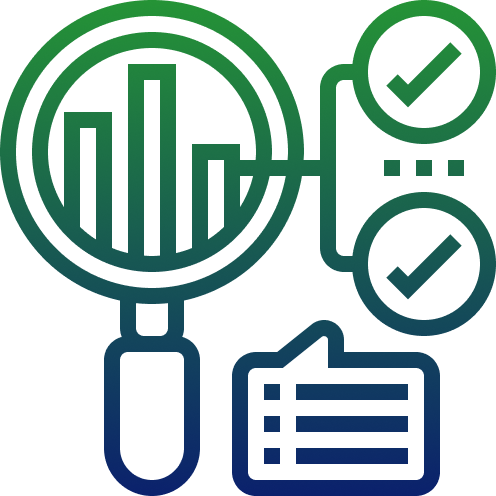 Analyze project
requirements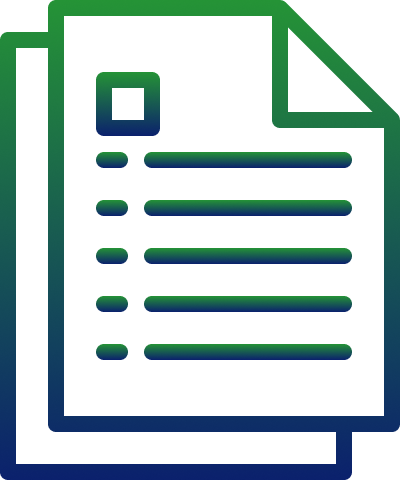 Prepare price/time
quotes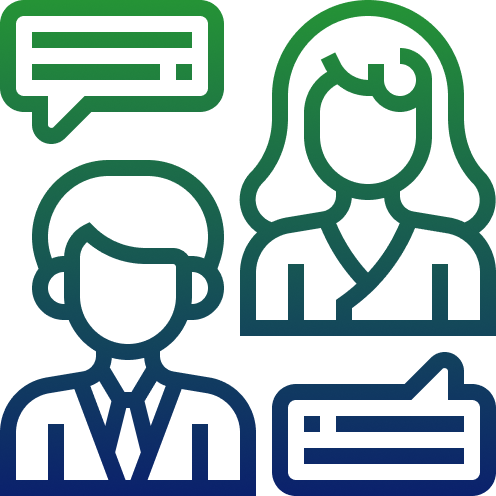 Select and assign
linguists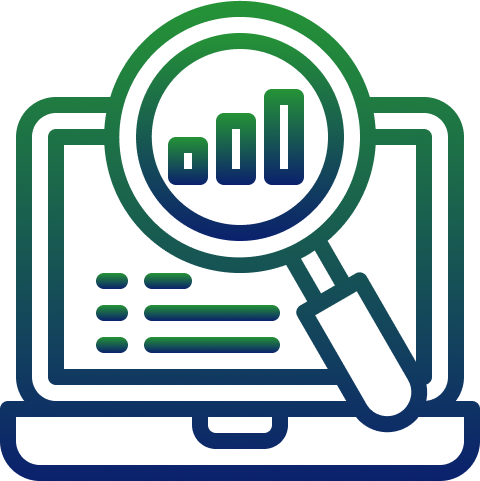 Monitor project
progress & quality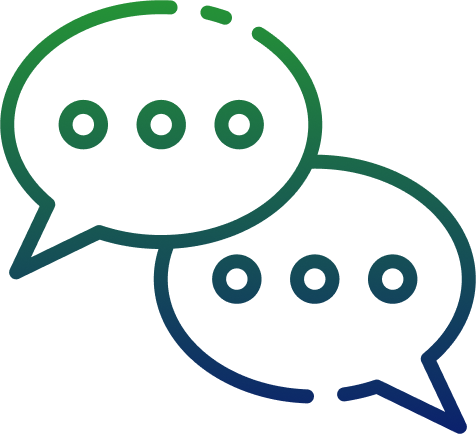 Communicate with AM, client, linguists & DTP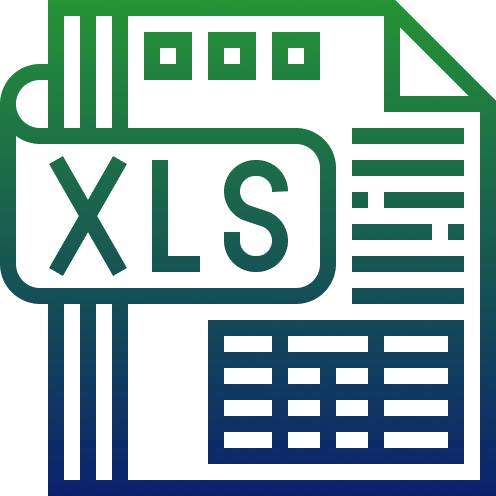 Work with electronic files in a variety of formats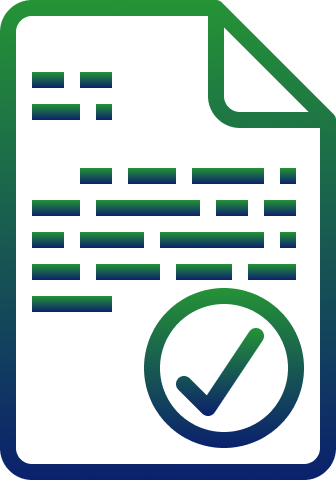 Deliver completed language projects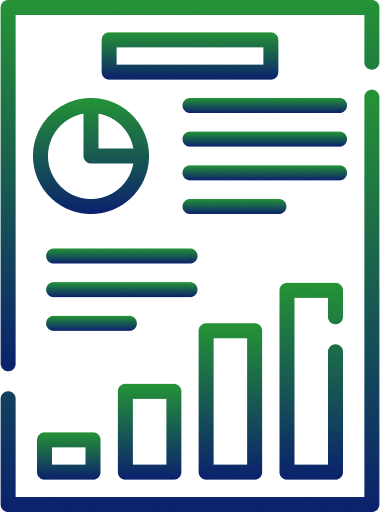 Reporting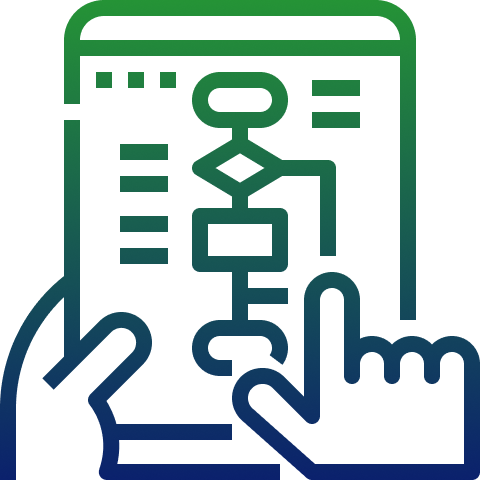 Improve overall operations process and workflow
---
Account Manager

The successful account manager candidate is a driven sales professional, adept at customer relations, someone who can expertly engage existing and potential clients to address their language-project requirements with a strong focus on customer satisfaction, account retention and business growth.

Requirements


High-advanced/native level of English (both oral and written)
3+ years of experience interacting with customers
Highly organized, meticulous, analytical
Sales/customer relations oriented
Technically literate in the use of various IT/software tools
Ability to prioritize and monitor multiple concurrent prospects
Comfortable working both independently and as a team player
Strong negotiation skills

Responsibilities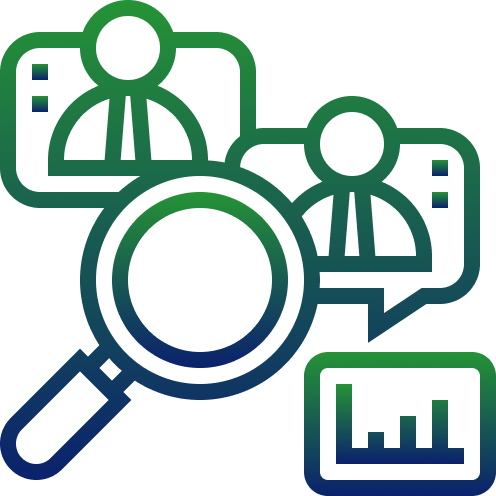 Develop client-base through research and proactive follow-up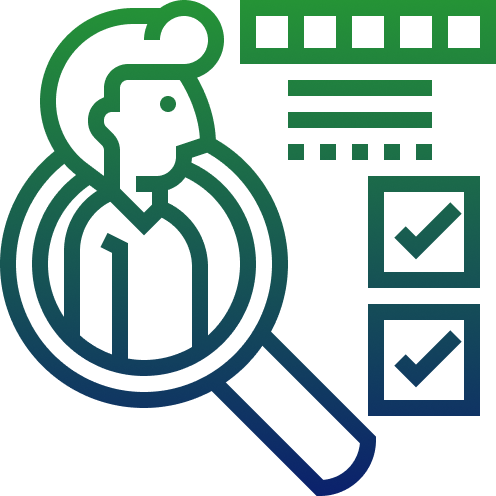 Perform research on applicable prospects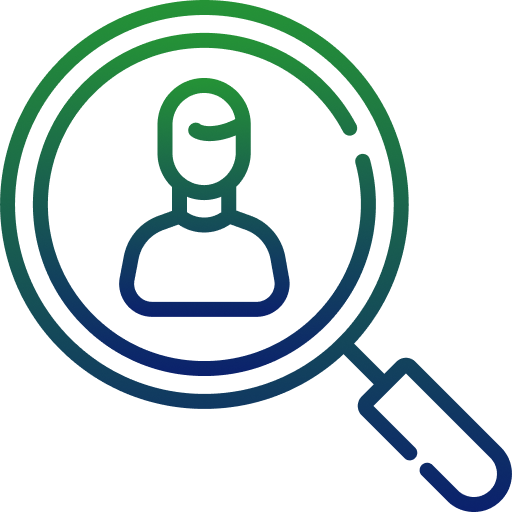 Proactively look
for new clients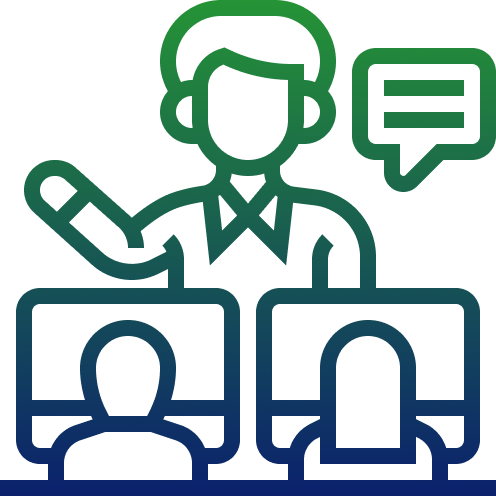 Explain our service offerings and provide advice as to best service for client's specific needs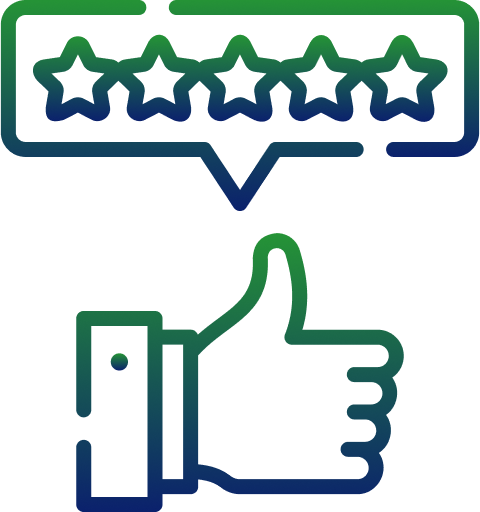 Provide the highest level of customer service by ensuring client satisfaction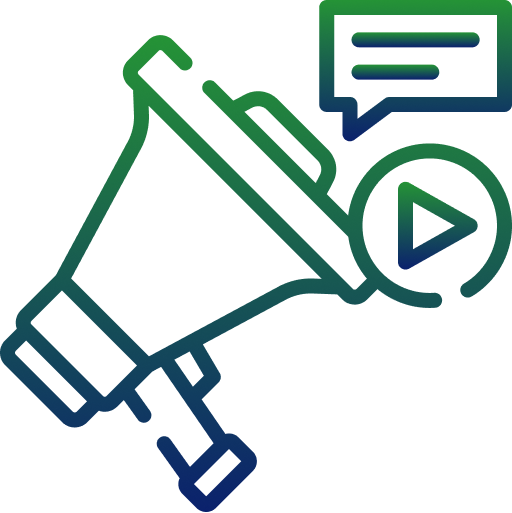 Develop sales campaigns together with Sales Manager
---
Freelance Translator

As a growing leader in the language services industry, we are always looking to expand our network of professional linguists including translators, post-editors, editors, and interpreters. If you're looking for flexible, professional linguistic work with access to a broad range of language assignments, get in touch with us to explore the possibility of a professional collaboration.

Requirements


Full command of two or more languages
Degree in translation or other degree + 2 years full-time experience in translation or 5 years full-time experience in translation
Excellent writing skills and grammar knowledge
Highly organized, detail-oriented
Subject/terminology research skills

Responsibilities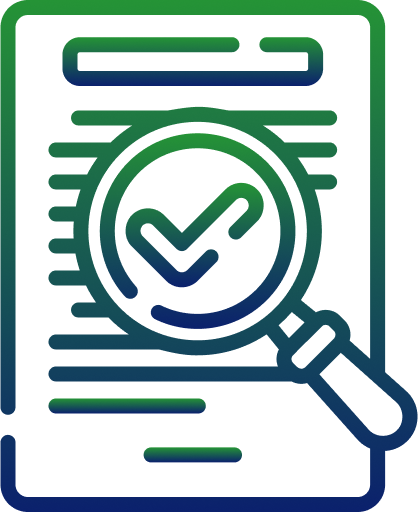 Carry out translation, post-editing, editing, and proofreading tasks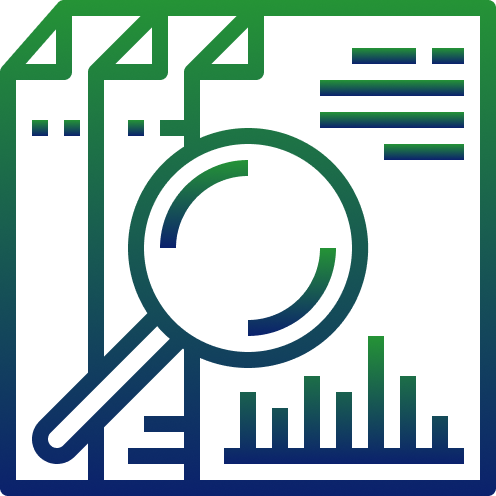 Conduct terminological research as needed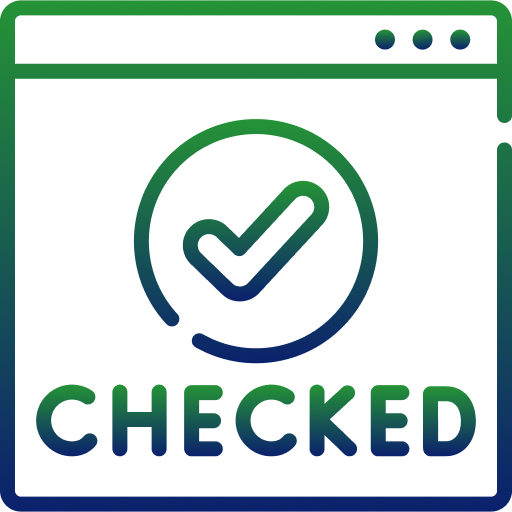 Perform QA of completed work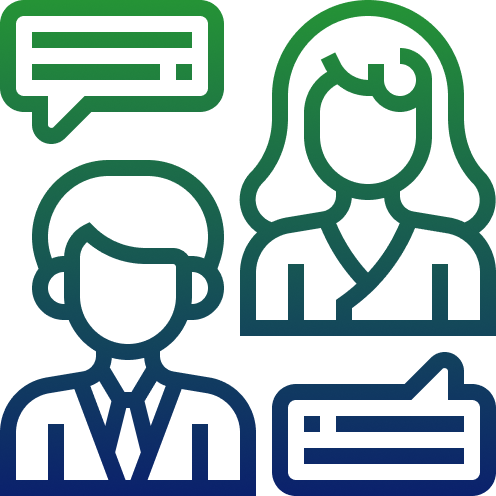 Communicate with PMs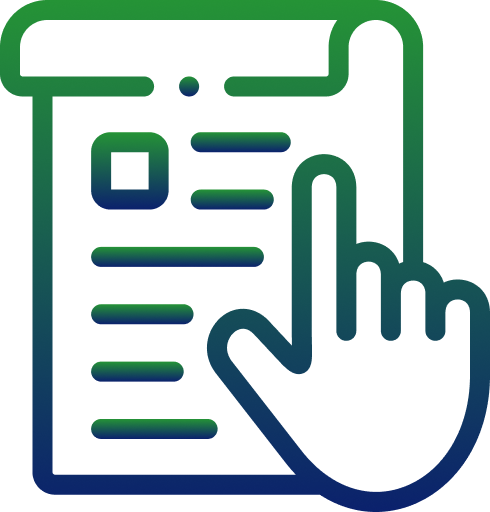 Adhere to project instructions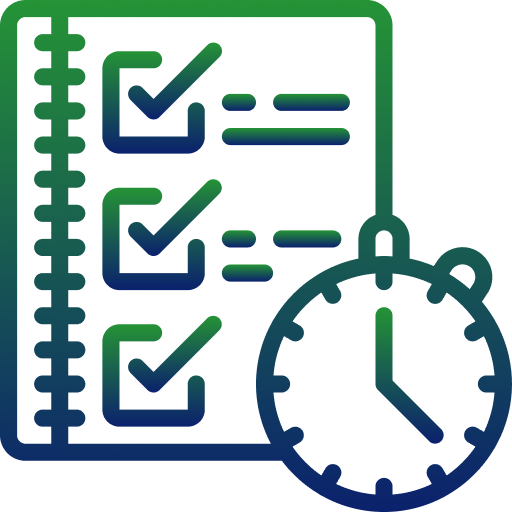 Meet assignment deadlines
Trusted Translations proudly staffs some of the best translators and interpreters from around the globe. We never require any payment or fee to sign up with us. If you receive such an email or request, please send it to our attention at hr@trustedtranslations.com We look forward to potentially working together.